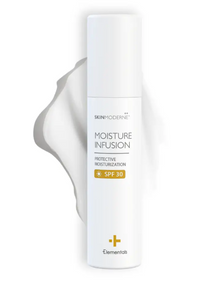 NEW LAUNCH
Elementals newest product is here!
After years of extensive and rigorous training, to exceed market expectations, we introduce to you:
Elementals Moisture Infusion SPF 30. Designed with a patented generation surface coated Zinc Oxide for higher performance protection, skin preservation and nourishment!
Created with the latest innovations science and plants have to offer, this is the cleanest SPF product across AUS and NZ.
You will love this new corrective treatment SPF and moisturiser.
Read more here
BUY 3 MAKEUP PRODUCTS, RECEIVE A FREE GIFT
BUY 3 ELEMENTALS PRODUCTS, RECEIVE A FREE GIFT
SKIN CLIENTS BEFORE + AFTERS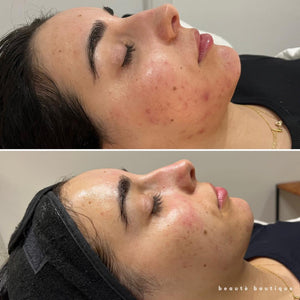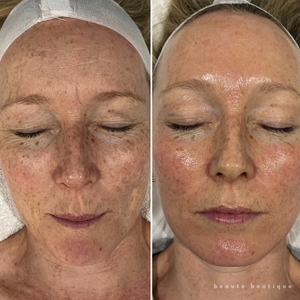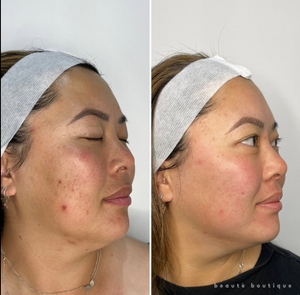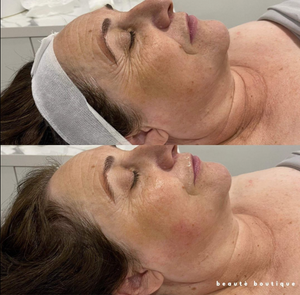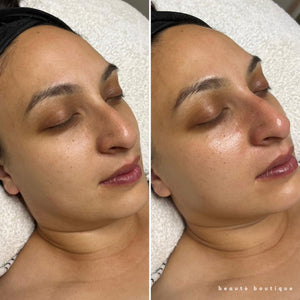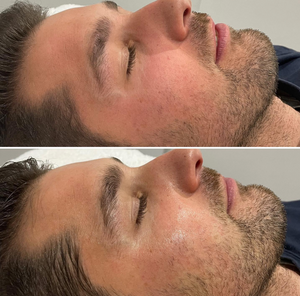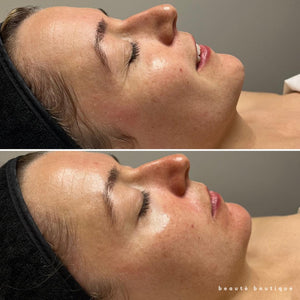 beautè boutique
0499 116 652
Sun/Mon: Closed
Tue: 9.30am - 5.30pm
Wed: 9.30am - 5.30pm
Thu: 9.30am - 8.00pm
Fri: 9.30am - 5.30pm
Sat: 8.00am - 1.00pm